Rainy days are for puddle jumping.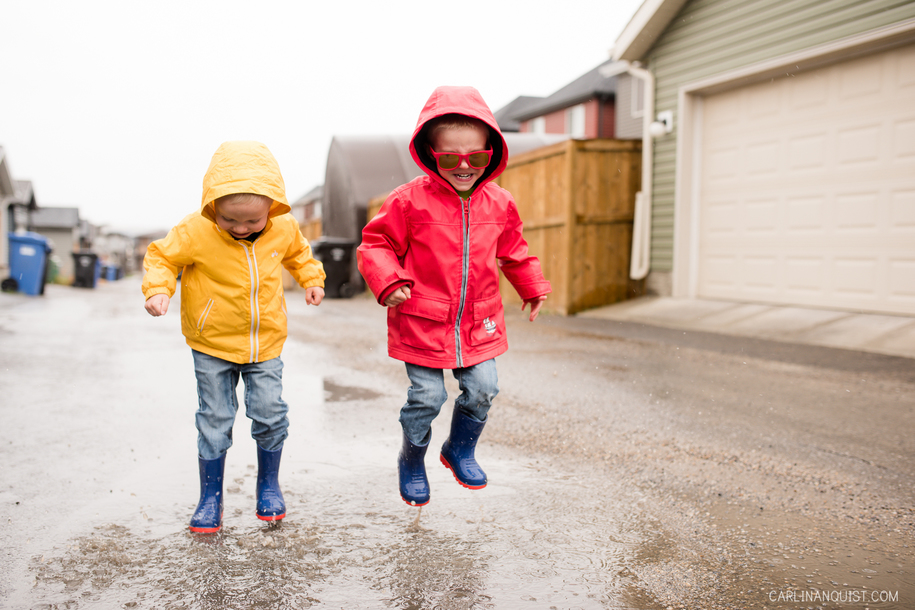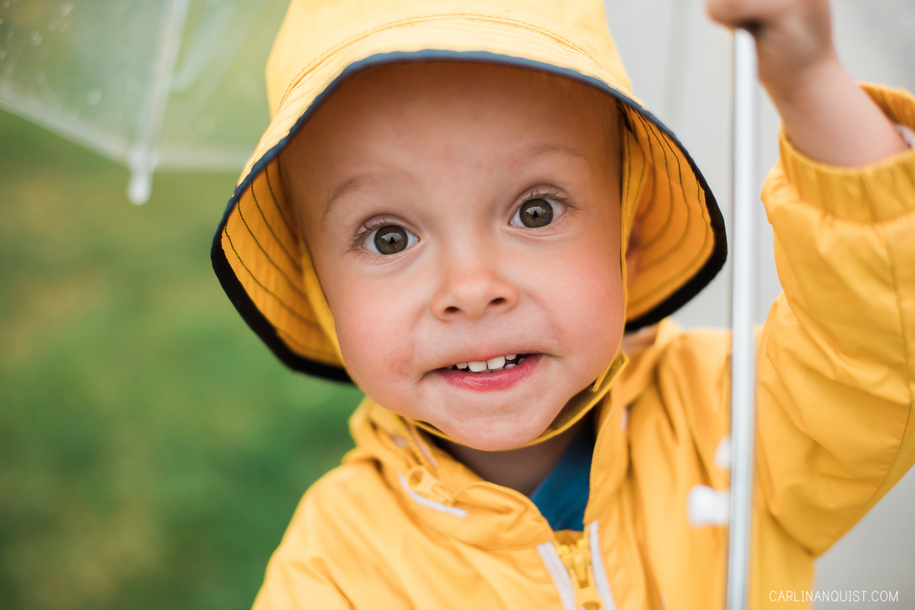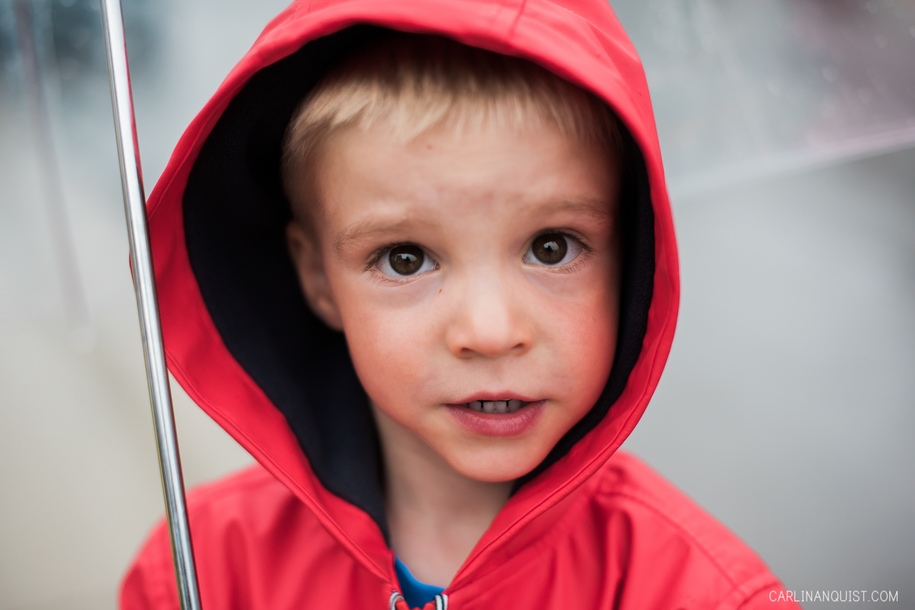 Thanks for stopping by! I'm Carlin and this is my personal photo blog that's filled with pictures of my favourite people, my twin sons Jack and Felix. I love capturing their every day adventures and documenting their personalities and interests as they grow and change. If you are interested in scheduling a lifestyle or documentary children's session please get in touch at hello@carlinanquist.com and let me know what it is about your child that you would love to capture.
If you're looking for my wedding and lifestyle client work you can do so over at the main site. You can also follow along on Instagram (personal and professional).